Our Story
How we Fell in Love
We were both born & raised in Virginia Beach, and after being acquaintances for a brief time, we became friends and were nearly immediately inseparable. We began dating on December 21, 2012, and we've been in love ever since!
In the four+ years we've been together, we've been on countless adventures and trips together. We moved into our first home last year, we got our sweet Golden Retriever, Maverick shortly thereafter, and we've been enjoying our little family and life together.
After a few months of having decided he was going to propose, Jeffrey popped the question. At the beginning of this year, Virginia Beach was hit with a huge snowstorm, and Jeff knew proposing in the snow would be perfect. So, while Ashley was completely oblivious watching Maverick run through the snowy front yard, Jeffrey got down on one knee and proposed with snowflakes falling all around. It truly was magical, and we are both thrilled to be planning our wedding.
The Wedding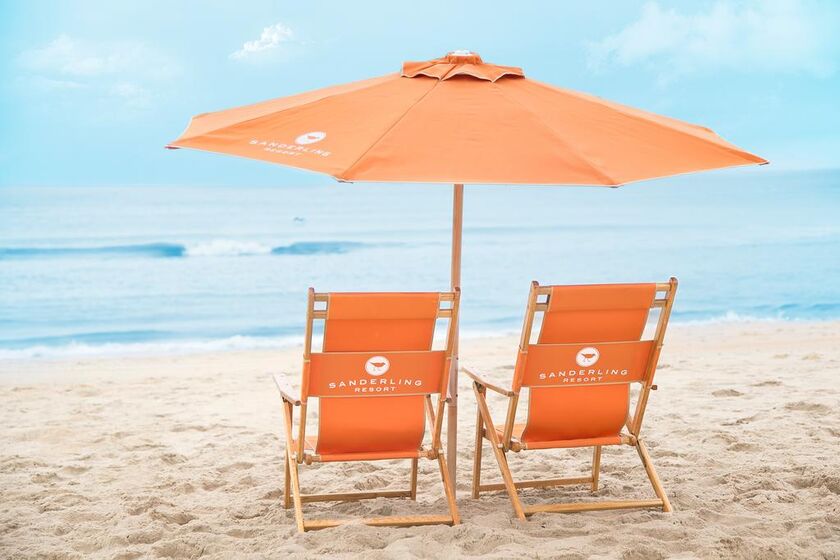 Saturday, October 21, 2017
4:00 PM
Attire: Beach Formal
Ceremony and Reception
Sanderling Resort
1461 Duck Rd, Duck, NC 27949, USA
Ceremony will be on grass, Reception will be indoors.
**Please join us for a casual brunch to wrap up the weekend on Sunday, October 22 from 10 am to 12 pm!**
Brunch will be located at Kimball's Kitchen restaurant on the Sanderling property, which is the building to the left of the Pavilion where the reception will be held the night before.